Perry D. Kerney Jr. Ministries
The name Perry means 'small rock' and like a rock God has called Perry D. Kerney Jr. to stand as a representative of foundational truths and to minister Kingdom building principles throughout the earth. He is the husband and steward of the lovely Debra Yvonne Kerney and the proud father of Caleb Christian Kerney. Debra and Perry are in partnership in a divine legacy of family ministry. Pastor Perry also serves as an ordained executive pastor of Destiny Family Christian Center, an oasis in the desert of El Paso, Texas.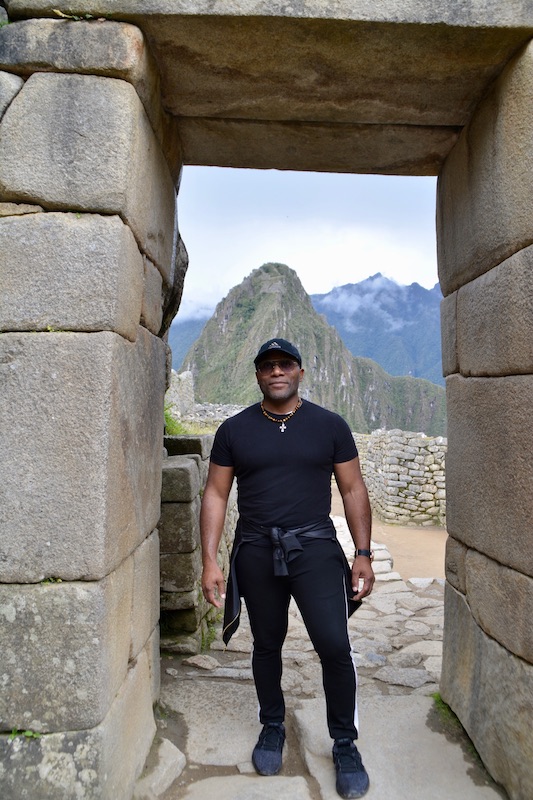 What are you waiting for?